Owner-Hustler35-Seawraith
Hustler 35 'Sea Wraith'
Owner's Contact Details: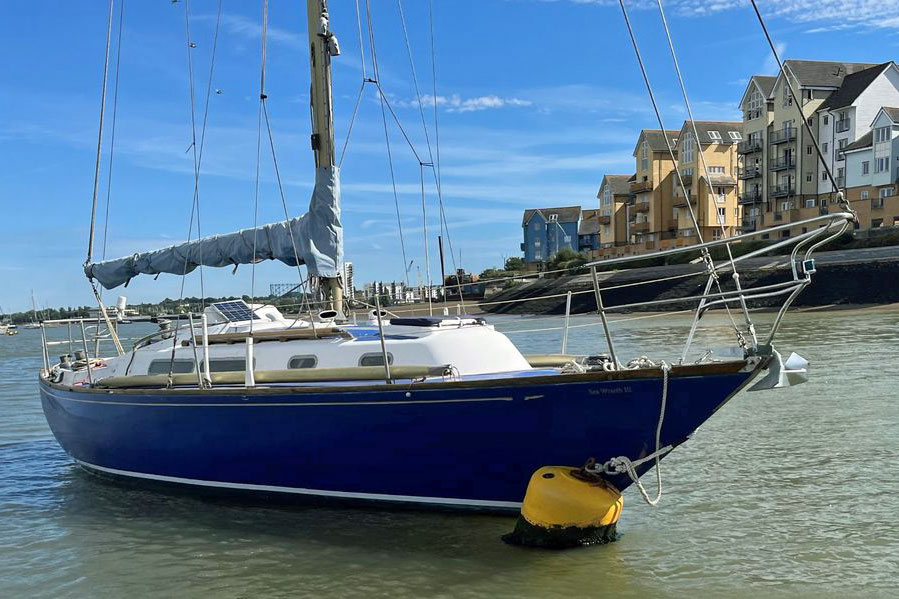 Boat: Hustler 35 'Sea Wraith'
Date of Ad: 21st January 2023
Owner: Jamie Dobson
Contact: Jamie.dobson30@gmail.com
Sailboat-Cruising.com advises all potential boat buyers to heed the advice in 'Buying a Used Boat Direct from a Private Owner'.
---
Latest Sailboats for Sale:
---
Jan 21, 23 01:37 PM

Here's where people with sailing equipment for sale advertise their stuff entirely free of charge. If you're looking for used sailing gear or other used boating accessories, here's where to find it!

Jan 21, 23 08:28 AM

The Hustler 35 sailboat is a hugely capable classic offshore cruiser. My 'Sea Wraith' has recently had an extensive mechanical and equipment refurbishment to ensure she is absolutely ready to take on…

Jan 11, 23 09:07 AM

Large, well-equipped cruising yachts of this size can cross oceans in relative comfort and speed, but you'll need deep pockets to operate and maintain them.
---