The Clove Hitch Knot

How to Tie It & When to Use It
The Clove Hitch Knot is one of the most useful hitches aboard a boat. It's probably most frequently used to attach a fender line to the guardwire or rail, but it can also be used to attach a line to a spar or another rope.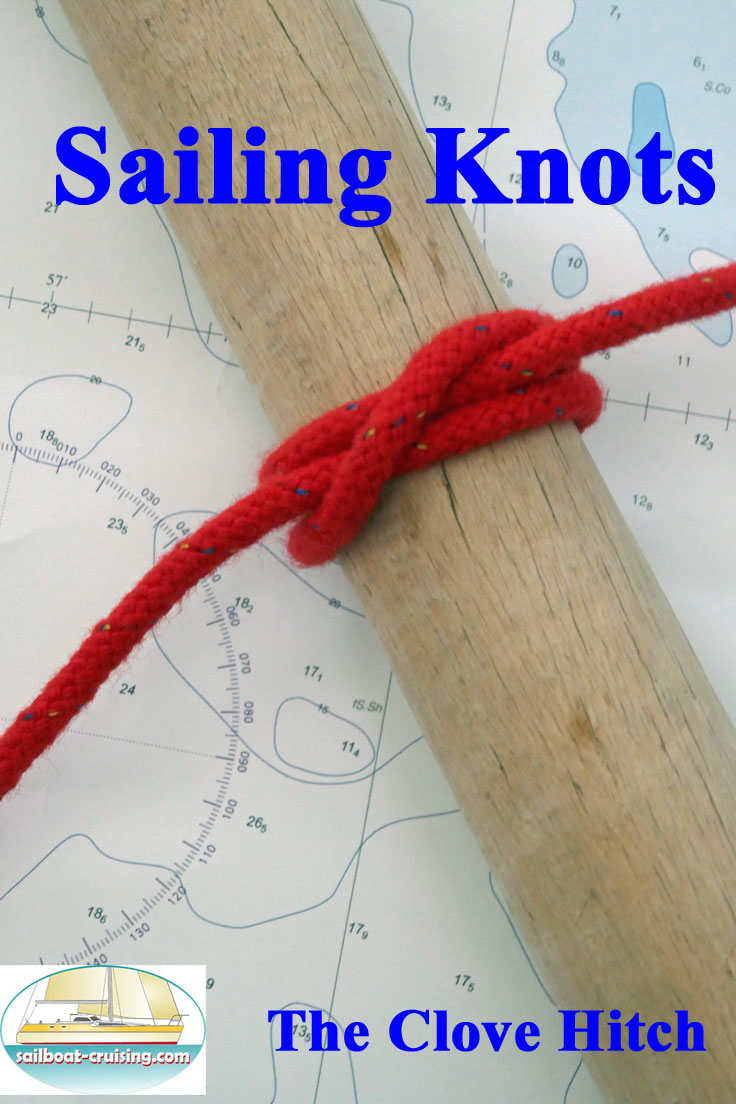 It's not a particularly secure hitch and can work loose if put under intermittent strain, particularly if it's applied from different angles. 

The Clove Hitch Knot can be made more secure by taking the working end making a couple of half-hitches around the standing part in much the same way as the Round Turn and Two Half-Hitches.
Alternatively you could use a stopper knot such as a Figure of Eight Knot or the Double Overhand Knot to prevent the working end from working its way loose.
Some dextrous types can tie the Clove Hitch with one hand!
---
How to Tie the Clove Hitch Knot
Stage 1
Make a turn with the working end passing over the standing part;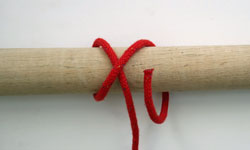 Stage 2

Make a second turn...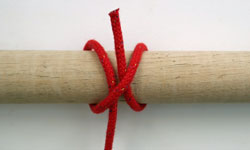 Stage 3

...passing the working end back under its own standing part.
Stage 4

Finally, cinch the knot up tight. It's as simple as that - you've tied a Clove Hitch Knot.
Jan 21, 23 01:37 PM

Here's where people with sailing equipment for sale advertise their stuff entirely free of charge. If you're looking for used sailing gear or other used boating accessories, here's where to find it!

Jan 21, 23 08:28 AM

The Hustler 35 sailboat is a hugely capable classic offshore cruiser. My 'Sea Wraith' has recently had an extensive mechanical and equipment refurbishment to ensure she is absolutely ready to take on…

Jan 11, 23 09:07 AM

Large, well-equipped cruising yachts of this size can cross oceans in relative comfort and speed, but you'll need deep pockets to operate and maintain them.
---